We believe that singing is for everyone. Since our founding in 1991, we have upheld our mission to perform quality choral literature for the joy of both the singer and listener. It is our greater purpose to change lives through the experiences associated with participating in the music-making process. We welcome you to join us.
JH Smith Community Choir
We are a non-auditioned chorus which serves adults and high-school-aged singers. We sing two programs per year and participate in several community events. Learn more about this choir today!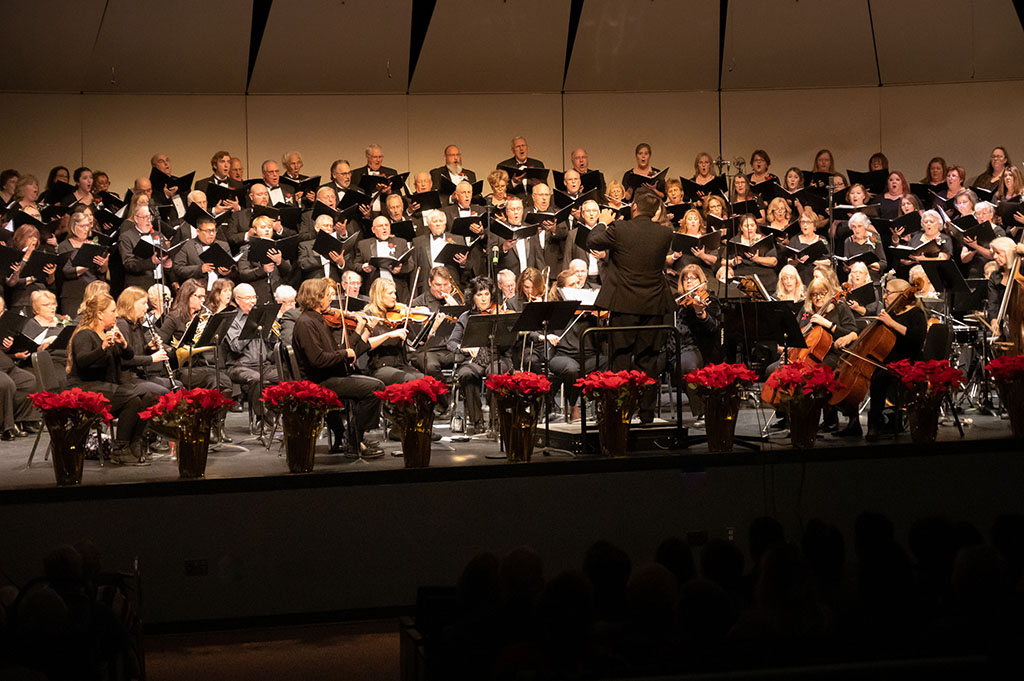 YOUTH CHOIR
Youth Choir is a non-auditioned ensemble serving children in grades 4 through 7. We seek to create a safe and joyful community for students to experience the power of singing.