You don't have to be on stage to celebrate the power of music. We offer two concerts each year – one in the fall and one in the spring. See full details below and purchase your tickets as they are available.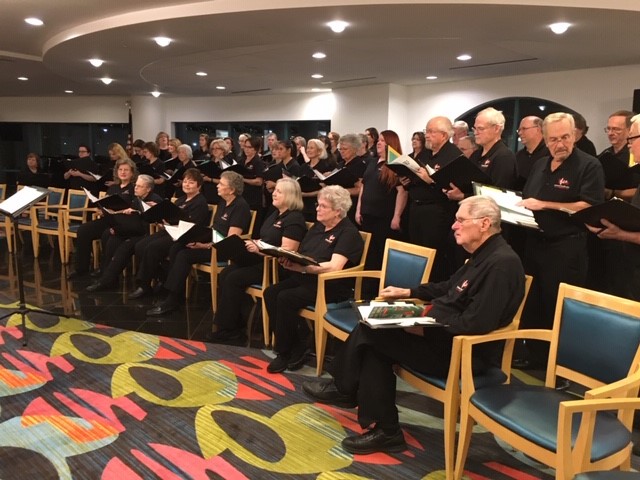 Garden Villas of O'Fallon
We love to go out into the community and perform for those that are unable to attend our main Holiday concert!
Monday, December 12, 2022 at 7pm
Garden Villas of O'Fallon
7068 S Outer Rd 364, O'Fallon, MO 63368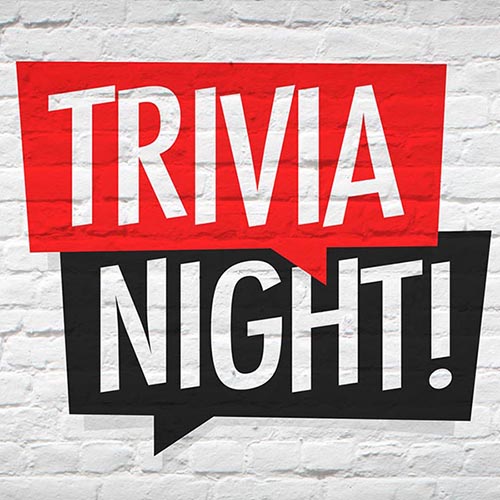 Trivia Night
"Two for the Show"
Doors Open at 6:30 PM
Games begin at 7:00 PM
Saturday, February 25, 2023
Dardenne Presbyterian Church
7400 South Outer Road 364, Dardenne Prairie, MO
For Tickets, just click HERE.

Sunday, May 7, 2023 at 2pm
Fort Zumwalt South High School
8050 Mexico Road, St. Peters, MO 63376
JH Smith Community and Youth Choir Calendar