Jason is the Choir Director at Fort Zumwalt South High School in St. Peters, Missouri and is the Secondary Performing Arts Curriculum Coordinator for the district. He has served as the Middle School Choral Vice President for St. Louis Suburban District, Director of Music at Church of the Shepherd United Methodist in neighboring St. Charles, Choral Vice President for the Missouri Music Educators Association, and is currently the Repertoire and Resource Chair for the Missouri Choral Directors Association (MCDA).
Jason holds certification in K-12 Choral/Vocal Music Education and Secondary School Administration. He received the MCDA Prelude Award in 2006, South High's Teacher of the Year in 2010, was twice selected as the St. Louis Metro District's Outstanding Director of the Year, and in 2020 he was recognized as Outstanding Educator of the Year.
A 20-year member of MCDA, Jason is an active presenter, adjudicator, and clinician for Missouri's choral community. When he's not directing music, he loves supporting the growth of his family while forever chasing his beautiful and forgiving wife's "honey do" list.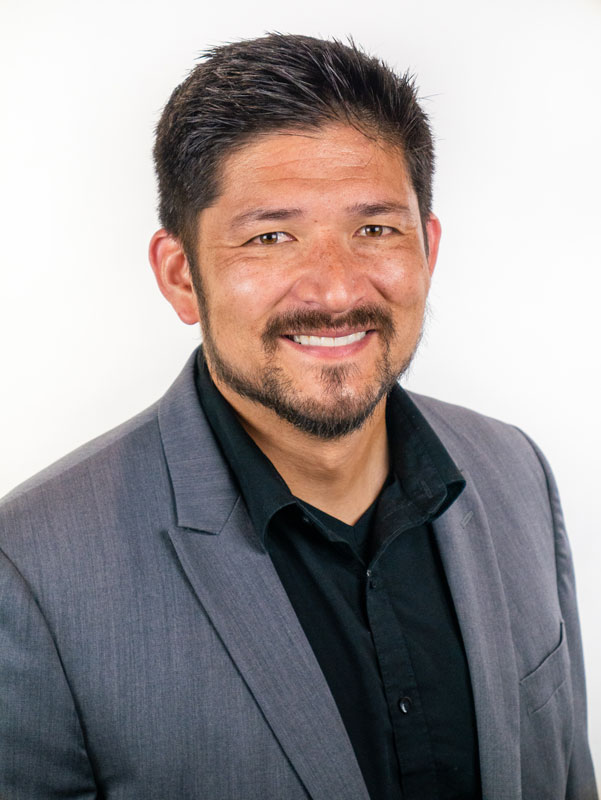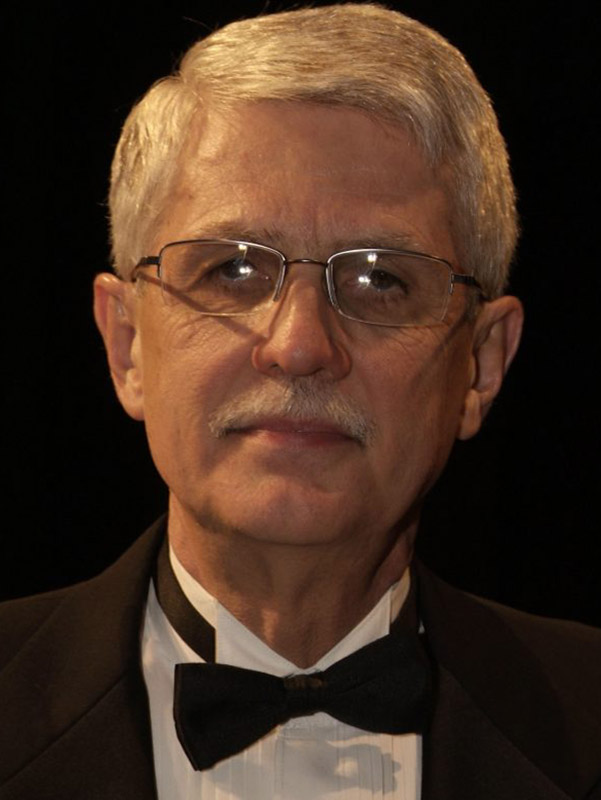 Director Emeritus
John H. Smith
John has enjoyed a long and rewarding career as a music educator and director. He earned a B.M.E. from Oklahoma Baptist University and a M.M.E. from the University of Oklahoma, with extensive graduate work at various other institutions, and a lengthy list of honors and awards to recognize his many accomplishments and dedication to his profession.
He taught and directed high school choral music for 35 years in the Ft. Zumwalt, Jennings, and Riverview Gardens school districts in Missouri, until his "retirement" in 2006, after which he served as adjunct professor at the University of Missouri–St. Louis and Missouri Baptist University, teaching, supervising student teachers, and directing the University Chorus from 2010-2017.
John's interest in 1991 to establish a community chorus to bring singers of all ages and skill levels together for the pure enjoyment of singing turned into a 30-year, 100-voice choir, which has brought tremendous joy and enrichment to the lives of so many people and our community as a whole.
We are extremely grateful for John's dedication, musical direction, and leadership over so many years. John announced his retirement in 2021 after 30 years of dedication, development, leadership, hard work … and a feeling of much joy and accomplishment.
Accompanist
Holly Anderson
Holly started playing the piano at 8 years of age. She went on to play the flute in band and orchestra during her school years. She also learned to play the organ as an adult. Her first experience with accompanying was for her junior high choir. She also played for her high school choir and Youth choir at church.
Holly has played for many churches, school choirs, soloists and instrumentalists over the past 30+ years, but her favorite activity has always been accompanying choirs. She is a wife and mother of three children, and works as a physical therapist. Holly has played for the St. Peters Choral Society for many years and considers it a great privilege to have the opportunity to be a part of the choir. She brings us her great musical and performance talents, and her energy, warmth, and humor have endeared her to our members.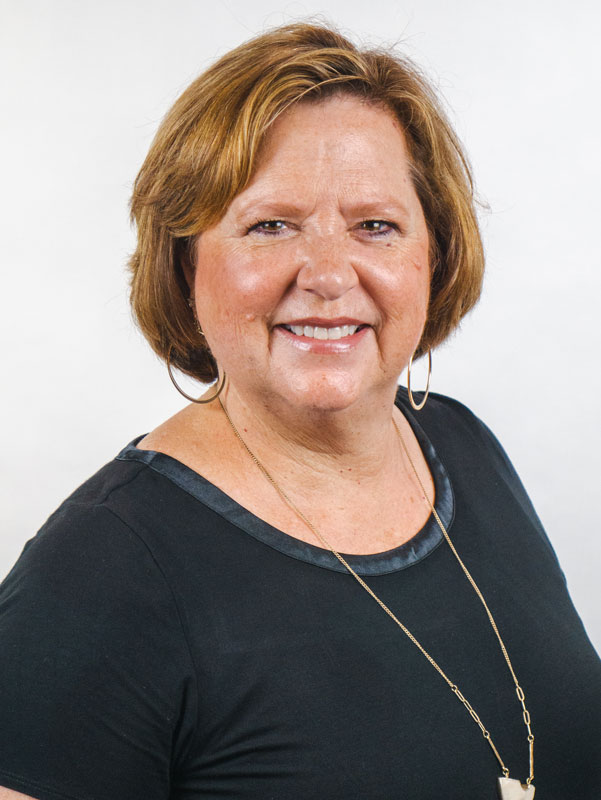 Youth choir director
Alaina Baldwin
Alaina Baldwin is a music teacher at Eureka Elementary School. She is passionate about teaching music because through music, students can learn how to show empathy to others, collaborate among their peers, and create a beautiful piece of art as a team. She studied at the Conservatory of Music and Dance at the University of Missouri-Kansas City for her undergrad and is working on completing her Masters in Educational Psychology. Mrs. Baldwin also had the honor of receiving the Teacher of the Year award at her school for the 2021-2022 school year. She currently lives with her husband and their sweet dog, Pearl, and in her free time, she enjoys taking walks, playing board games, and eating ice cream.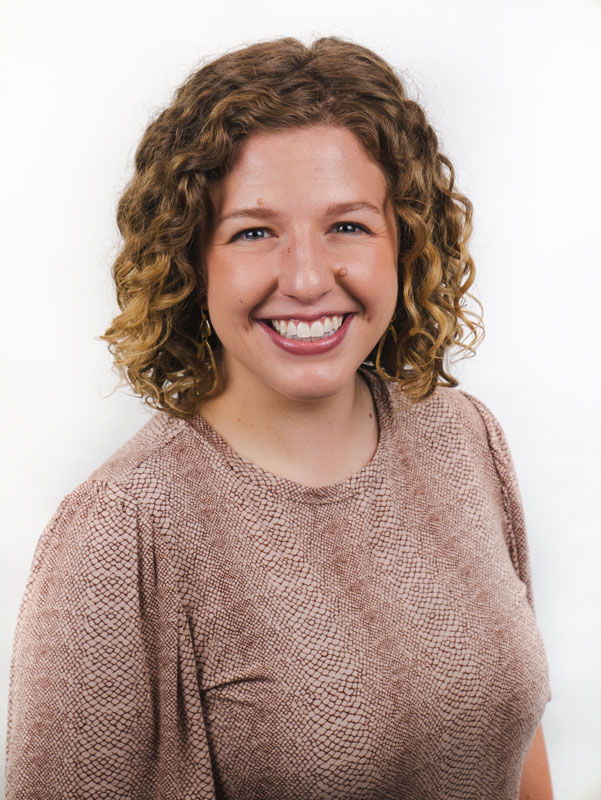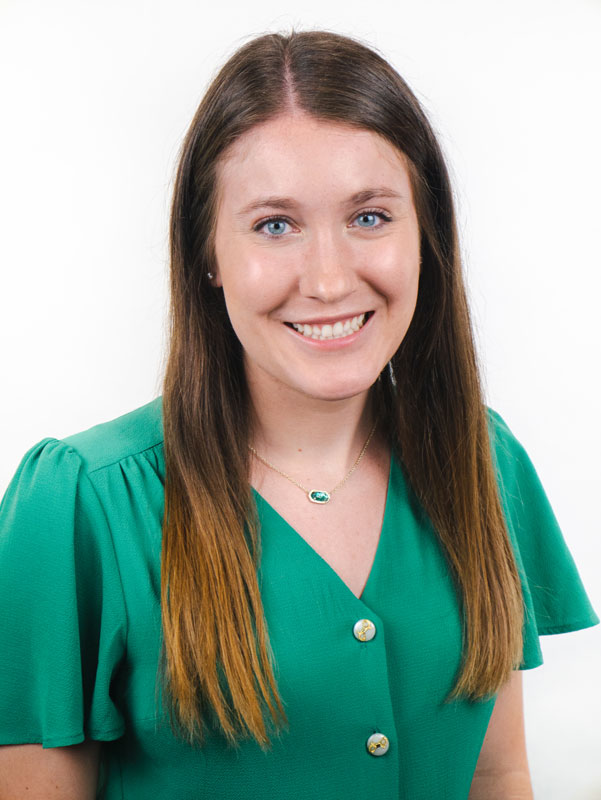 Youth Choir Co-Director
Sarah Dobson
Sarah is a graduate of Southeast Missouri State University and holds degrees in Music Education (Vocal) and developmental psychology. She began her teaching career at Rockwood Valley Middle School, where she once attended, and is now the choir teacher at Bryan Middle School in the Francis Howell School District. Sarah is actively involved in professional music education organizations like NAfME (National Association for Music Education) and ACDA (American Choral Directors Association), and even reinstated SEMO's student chapter of ACDA and served as President for 3 years. She is so excited to make music connections in St. Charles County and join the team for the Choral Society Youth Choir.
Choral Society Board Members
Choral Society Executive Board
Jason Martin, Executive Director
Mike Ring, President
Bill Llewelyn, Vice President
Don Holt, Treasurer
Julie Lynch, Human Resources
Megan England, Secretary
Keith Scherer, Logistics Chair
Sheila Ingerslew, Member
Brian Reeves, Member
Ken Scherer, Webmaster
JH Smith Community Choir Leadership Board
Mike Ring, President
Bill Llewelyn, Vice President
Don Holt, Treasurer
Jason Martin, Director
Bonnie Huffman, Secretary
Julie Lynch, Librarian
Youth Choir Leadership Board
Alaina Baldwin, Director
Mark Buske, Director
Julie Lynch, Member
Kristin Fredricks, Secretary
John Gallia, Member
Brian Wheeler, Member